Five scientists from University of California San Diego we recently awarded the Brain & Behavior Research Foundation (BBRF) Young Investigator Grant. Since 1987, the BBRF Young Investigator Grant program has provided support for the most promising young scientists who are conducting neurobiological and psychiatric research. This program facilitates innovative research through support of early-career basic, translational, and clinical investigators.
"BBRF Young Investigators represent a new generation of researchers who are pioneering breakthroughs in mental health research," said Jeffrey Borenstein, MD, president & CEO of the BBRF. "They are at the cutting edge of progress in brain and psychiatric research. We are excited to support the work of these young scientists who are applying powerful new technologies and insights to better understand, treat, and provide cures for mental illness."
Worldwide, 150 scientists were selected in four categories of research: basic research, next generation therapies, diagnostic tools/early intervention, and new technologies.
UC San Diego awardees are: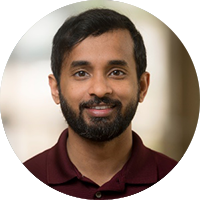 Vineet Augustine, PhD, assistant professor of neurobiology at UC San Diego School of Biological Sciences, studies how the brain attends to signals from the body to maintain physiological balance and regulate behavior. This research leverages the cardiovascular system to understand the role of the body-brain interface in maintaining physiological homeostasis and regulating behavior in anxiety.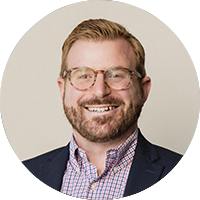 Aaron D. Besterman, MD, assistant clinical professor in psychiatry at UC San Diego School of Medicine and clinical investigator at the Rady Children's Institute for Genomic Medicine studies catatonia, a complex condition that affects children's behavior, movement, and emotions. He aims to compare the effectiveness of traditional medical tests with a more advanced approach that includes genetic testing and immune system screening in finding underlying causes.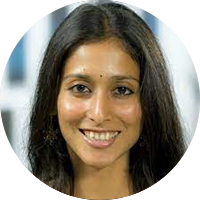 Srividya Ganapathy, PhD, postdoctoral fellow in the Department of Pediatrics at UC San Diego School of Medicine, will probe the impact of psychedelic substances on synaptic plasticity, using cortical organoid models of human brain function.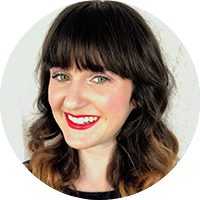 Carolina Makowski, PhD, postdoctoral fellow in the Department of Radiology at UC San Diego School of Medicine, will leverage data from tens of thousands of mother/ father/child trios within the Norwegian Mother/Father and Child Cohort (MoBa) to investigate the heterogeneity in the presentation and progression of behavioral and mental health traits in childhood that converge upon an eating disorder in adolescence.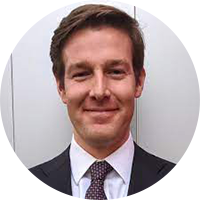 William E. Pelham III, PhD, assistant adjunct professor in psychiatry at UC San Diego School of Medicine, studies addiction. For this grant he is evaluating how the impact of conflict, warmth, and monitoring on high-risk drinking and drug abuse differs for teens with each brain profile and whether these differences can be used to more accurately identify teens unlikely to benefit from family process-focused therapies.
Read more about these research grants and the Brain and Behavior Research Foundation.
– Joyce Pritchett